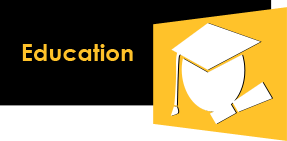 Educational Solutions
Give your students the best chance at success with education services from Douglas Powell at Dap Solutions.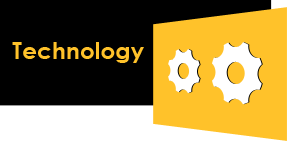 Technology Solutions
Ensure that your important business information is always safe with my complete data protection services.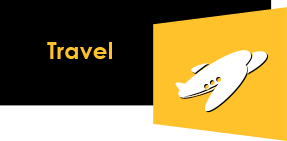 Vacation/Conference Travel Solutions
Go on the family trip you've been planning with my help. I offer the most affordable packages for travel arrangements
Learn About Dap Solutions

Dap Solutions in Philadelphia, Pennsylvania, provides the best solutions in the areas of education, travel, and technology for families, small businesses, and educational organizations. My name is Douglas Powell, and I am a graduate of Jones International University, cum laude. My goal is to assist concerned parents in achieving educational goals for their students through effective administrative school consulting. In addition, I also provide vacation services for family travel, as well as computer protection for businesses.
Contact me in Philadelphia, Pennsylvania, to request more information about computer protection.