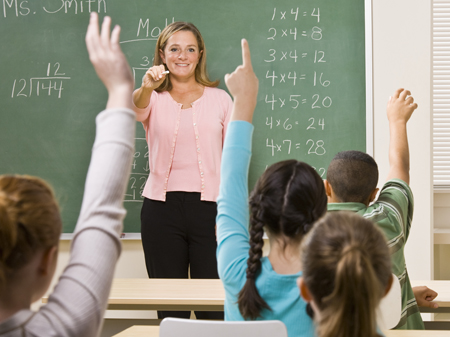 Strategic Education Services
Let me help your child perform well in school and aptitude tests with my education services. At Dap Solutions in Philadelphia, Pennsylvania, I work with students to enhance performance and supersede expectations.
Education Services
Receive individual attention for your student with my education services. For this service, I perform an on-site IEP evaluation for special education children, which includes a cognitive, educational, and career assessment. These assessments allow me to provide the best recommendations for your students, grades K-12.
This service is beneficial for parents who have a child that is underperforming in school, perhaps due to an ineffective teacher-to-student ratio. I show you the best practices to help children succeed in the classroom, without the need of expensive schooling. Pricing for this service is based on an individual fee, but there is retainer fee and assessment of $500.
Administrative Support
School administrators are the lifeline of the education system. My expertise in organization development helps assess current abilities and enhance education within an institution. Furthermore, I have even written a dissertation on dropout rates, tardiness, and attendance. I assess the function of every level of a school, including the board, administration, faculty, students, and parents.
Next, I provide an assessment of overall educational goals and a report for critical assessment and recommendation for future consulting. Administrative support services are great for private, charter, and public schools. After the initial report, I consult based on recommendations, for $5,000. Additionally, the assessment is $2,500 for six weeks.
Contact me for education servicesthat give your students a bright future.