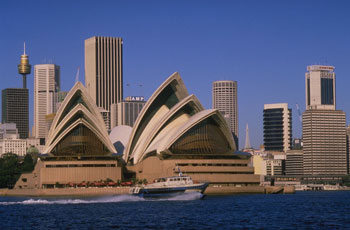 Family-Friendly Travel Arrangements
Explore the great theme parks of the nation with travel arrangements from Dap Solutions in Philadelphia, Pennsylvania. In addition, I also offer travel packages to other destinations all over the world.
Vacations
Take a vacation to one of the most visited destinations in the country. Orlando, Florida, is home to world-renowned attractions such as Walt Disney World™, SeaWorld™, and Universal Studios™. For my travel services, I arrange for you to stay at a condominium located at West Gate Properties, just one mile from the most popular tourist attractions. Venture with the family to the attractions for four days and three nights for only $150.
Condominiums
Luxury condominiums are available for families, conferences, and anyone looking to travel. Condominiums come with a full kitchen, two bathrooms with showers, a Jacuzzi™, and a king-sized bed for however long you want to stay, anytime of the year. The property is located just two miles from the Orlando center, and is great for business meetings or conventions.
Contact me for travel arrangements and start planning the trip of your dreams.